kris, November 12th, 2010
Projekte, Produkte und Spielereien zwischen Albernheit, Reflektionen zum Zeitgeist und handfester Konsum- und Konzernkritik:
Der Antipreneur ist ein Online-Shop für unmögliche Produkte. Wie jedes ordentliche Business füttert er auch eineFacebook-Seite auf der weitere absurde Konsumgüter zu finden sind.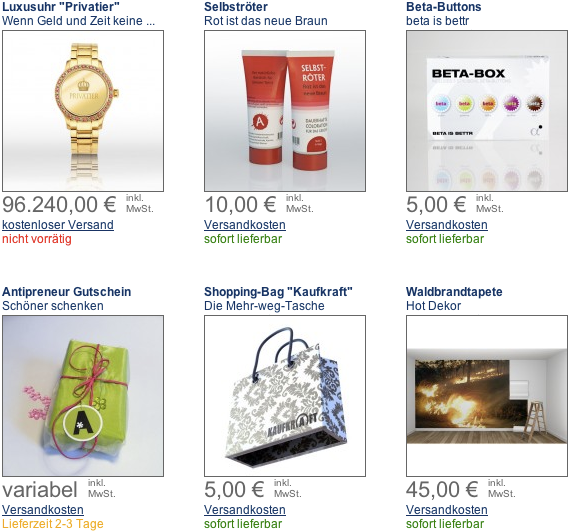 Learn the Basics von atypyk
"Learn the Basics" nennt sich das Puzzle von atypyk. Im Gegesatz zu den Produkten des Antipreneur ist dieses wirklich käuflich zu erwerben, ebenso wie die anderen Scherzartikel für design-affine Hipster (definitiv viel unnützer Kram, aber manche Kreation trifft dann eben doch den Nagel auf den Kopf).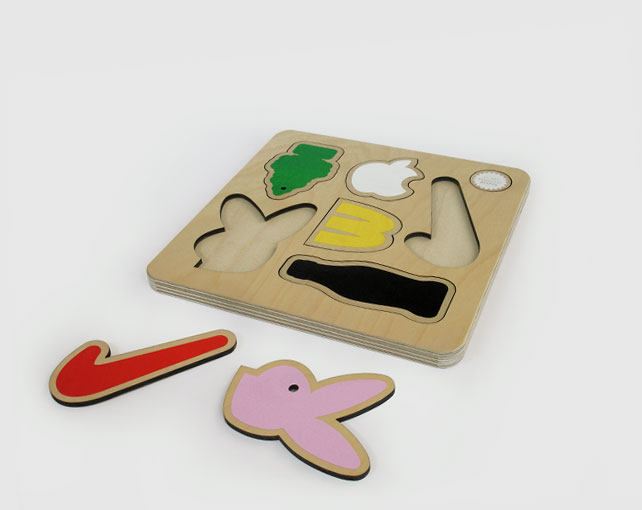 Konkrete Kritik demonstriert das Projekt Powerseller08. Hier wird auf echten Ebay-Aktionen von echten Produkten auf die echten Umstände der Produktion selbiger verwiesen. Interessant sind auch die Kommentare. Unbedingt ansehen und lesen (Screenshots der Auktions-Seiten). Mehr dazu auch auf De-Brand.net (danke Evelyn).
Stuttgart 21
nach so viel Leid und Tragik gibt's am Ende was zum Lachen: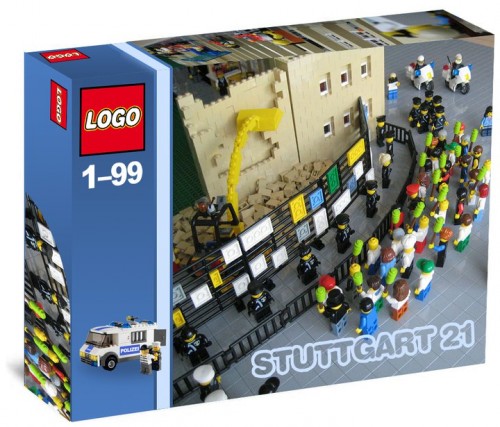 wobei Realität der Politik natürlich um einiges witziger ist, als dieses Satireprodukt.